Easily generate informative and detailed reports from iOS backups
iFORENSICS supports both unecrypted and encrypted backups. Encrypted backups require the backup password.
Responsive reports (WEB), PDF or even raw JSON files are available!
Your private data from iOS BACKUP does not leave your computer.
Device information
Address book data
Calendar data
WiFi information
Cloud notes
Text (SMS) data
Stored cookies information
WhatsApp conversations
Files information
iFORENSICS works on Windows 7/8/10 64-bit and your favorite browser. An Internet connection is required.
iOS backups can be created by using iTUNES or iREPAIR. iFORENSICS supports iOS 11, 12, 13.
Both GUI and command line execution is supported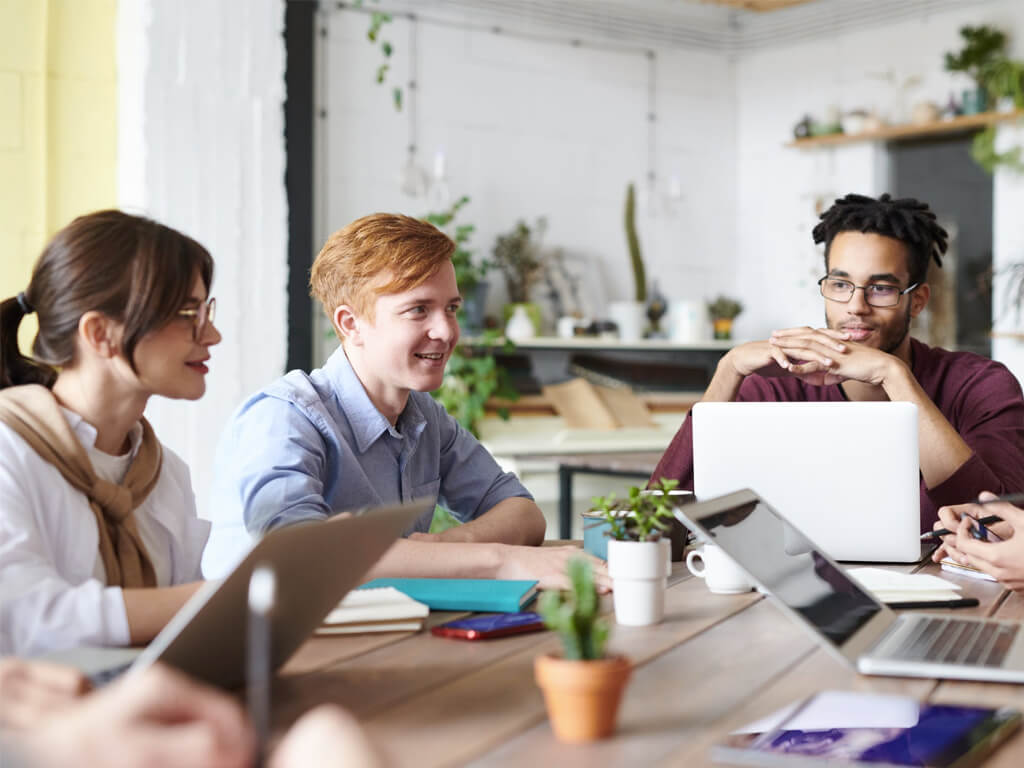 What does the report look like?
Take a look and see what a sample report looks like:
Additionally, raw JSON files are available for users that want to utilitize them in other ways.
Pricing
(For Windows 64-bit)
$25
PC: 1
Support: YES (1 Month)
Updates: YES (6 Months)
License time-limit (subscription license): YES (6 Months)
No Auto Renewal
No Hidden Fees
(For Windows 64-bit)
$75
PC: 1
Support: YES (6 Months)
Updates: YES (12 Months)
License time-limit (subscription license): YES (12 Months)
No Auto Renewal
No Hidden Fees